2 Station Frequency Lavatory System
Model FL-2H, FL-2L
Serves 1-2 users at a time
Patented molded one-piece with integral bowl
Lower concave unit is ADA Compliant
Constructed of vandal-resistant Terreon or TerreonRE Solid Surface Material, available in dozens of colors
Capacitive sensing faucet standard
Trap covers made of high impact polymer
Optional soap dispenser and/or tankless water heater available
Terreon and TerreonRE are now GREENGUARD Certified as
low-emitting materials
With its patented design, the multi-height Frequency Lavatory System comfortably provides hand-washing access for adults, children, and those with disabilities. The convex (higher) station provides a more ergonomically correct position for able-bodied users while the concave (lower) stations can be mounted to meet ADA or TAS guidelines. Accommodating 1 - 2 users at a time, the FL-Series features a solid surface countertop with a one-of-a-kind integral bowl. The unique bowl, with integral solid surface overflow, allows for greater knee clearance than other barrier free fixtures. The Frequency Lav System includes a no-drip edge and comes equipped with centershank battery-operated, adjustable range faucets.
Product Literature Request
Lavatory Systems Catalog

Alpine White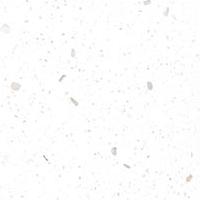 Avalanche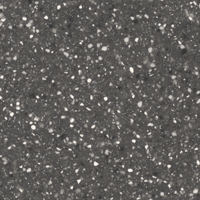 Charcoal Gray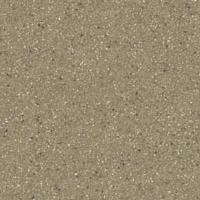 Cobblestone

Designer White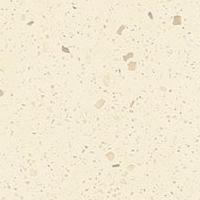 Driftwood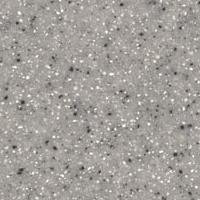 Empire Gray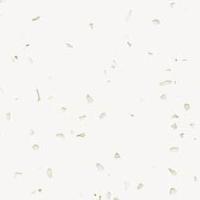 Glacier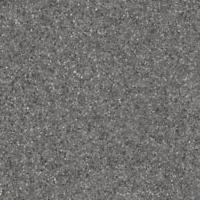 Graphite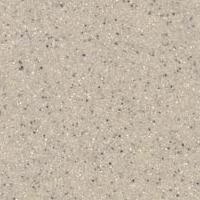 Lannonstone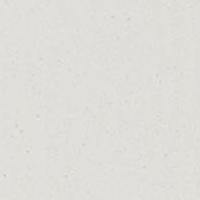 London Gray Mesa-Bone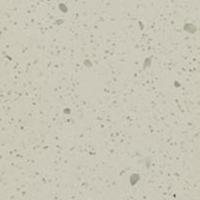 Moonstone Organic Taupe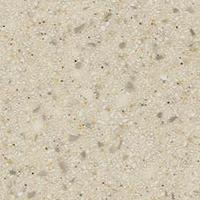 Pebble Beach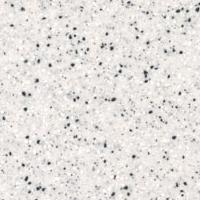 Peppered White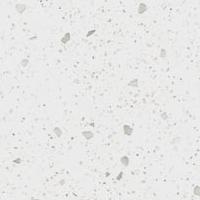 Polar Ice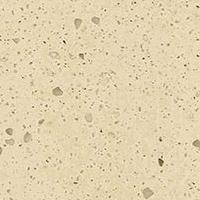 Sand Dune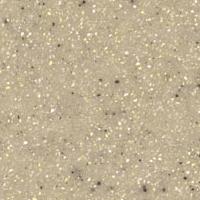 Sandtrap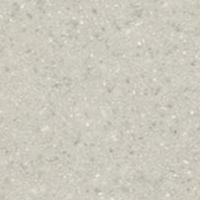 Silver Mist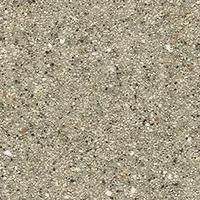 Stone Creek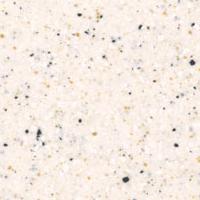 White Sand

Canyon Tan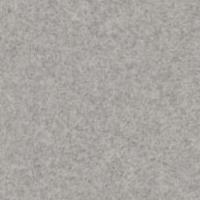 Soapstone Gray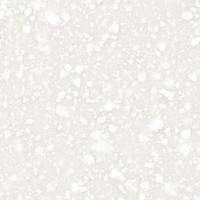 Arctic Chip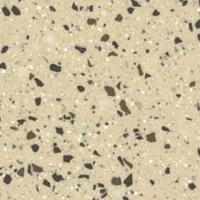 Coffee Bean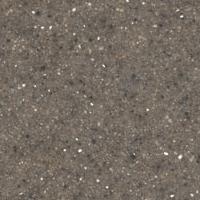 Riverstone
Designer colors available at an additional charge
TerreonRE Color Selections
Birch Bark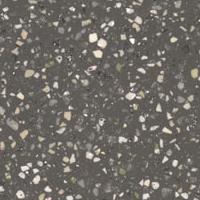 Dusk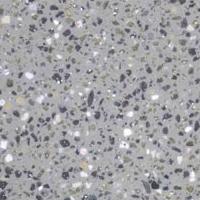 Moon Dust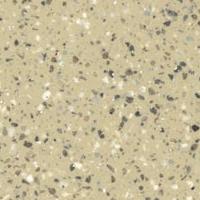 Oat

Coal
Some colors not available in certain configurations.
Please refer to technical data sheets for product options.
Due to graphical variances, the actual color may differ.
Actual material samples are available thru your­local representative.
Plumbing Fixtures Warranty
Bradley Fixtures Corporation warrants to commercial and institutional purchasers only, each new Bradley unit to be free from defects in material and workmanship under normal use and service upon the following terms and conditions:
This warranty is limited to replacing or repairing, at our option, transportation charges prepaid by the purchaser, any Bradley unit or part thereof, which our inspection shall show to have been defective within the limitations of this warranty.
The period during which Bradley units are warranted measured from the date of installation is as follows:

Evero material warranted for fifteen years.
ndite power management module and photovoltaic cells warranted for five years.
Terreon material warranted for ten years.
All other components warranted for one year.

This warranty does not cover installation or any other labor charges and does not apply to any units, which have been damaged by accident, abuse, improper installation, improper maintenance, or altered in any way.
The replacement or repair of defective plumbing fixture units as stated in this warranty shall constitute the sole remedy of the purchaser and the sole liability of Bradley Fixtures Corporation under this warranty. BRADLEY FIXTURES CORPORATION SHALL NOT UNDER ANY CIRCUMSTANCES BE LIABLE FOR INCIDENTAL, CONSEQUENTIAL OR INDIRECT DAMAGES CAUSED BY DEFECTS IN BRADLEY PLUMBING FIXTURE UNITS OR ANY DELAY IN THE REPAIR OR REPLACEMENT THEREOF.
This warranty extends only to commercial and institutional purchasers and does not extend to any others, including consumer customers of commercial and institutional purchasers.
This warranty does not extend to any product purchased from an unauthorized online seller (meaning any seller offering Bradley products for sale over the internet, other than those resellers identified as "authorized" at bradleycorp.com/national-distributors-and-online-retailers
THIS WARRANTY IS IN LIEU OF ALL OTHER WARRANTIES, EXPRESSED OR IMPLIED, INCLUDING ANY IMPLIED WARRANTY OF MERCHANTABILITY OR FITNESS FOR A PARTICULAR PURPOSE OR OTHERWISE.