Education
High-achieving design and durability
High quality + high aesthetics + high efficiency = exceptional facility design. Bradley's washroom solutions for schools, colleges and universities stand in an exclusive class of their own. Choose from an array of products that look good and are convenient to use – and easy to specify, install, clean and maintain. Solutions that are unyielding to vandalism, high-traffic and everyday use. Bradley's products pass with flying colors every time.
Featured Product: ELX-Series Express Lavatory System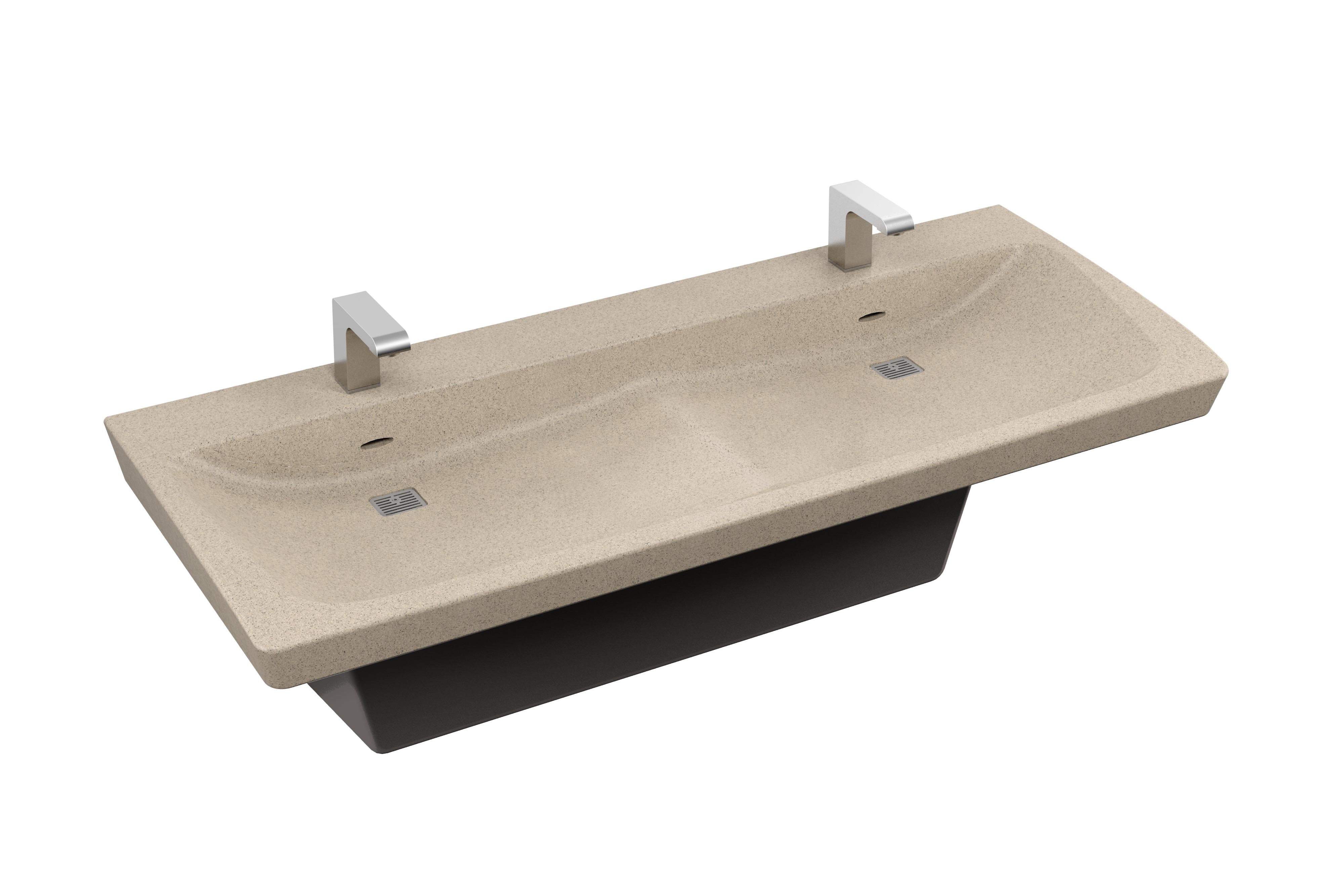 The perfect alternative to china sinks and laminate counter tops. A step up from the ordinary that is easy to specify, install, clean, and maintain.
• Contoured design is easy to clean and maintain
• Seamless construction eliminates mold and delamination
• Terreon solid surface offers superior durability and repairability
• Unique mounting plate for faster installation
• Single rough-in for new construction or for easy retrofit