Energy
Powering through with constant innovation and durability
Keeping up with increased demands in a changing marketplace. Bradley's suite of high-performance durable product solutions designed for the power generation industry is one constant in an evolving business landscape. Intelligent solutions designed to improve performance throughout your facility – indoors and outdoors, in remote locations and in the harshest environments. Watch our customized innovative solutions advance your plant operations in ways you never thought possible.
Featured Product: Keltech Electric Tankless Water Heaters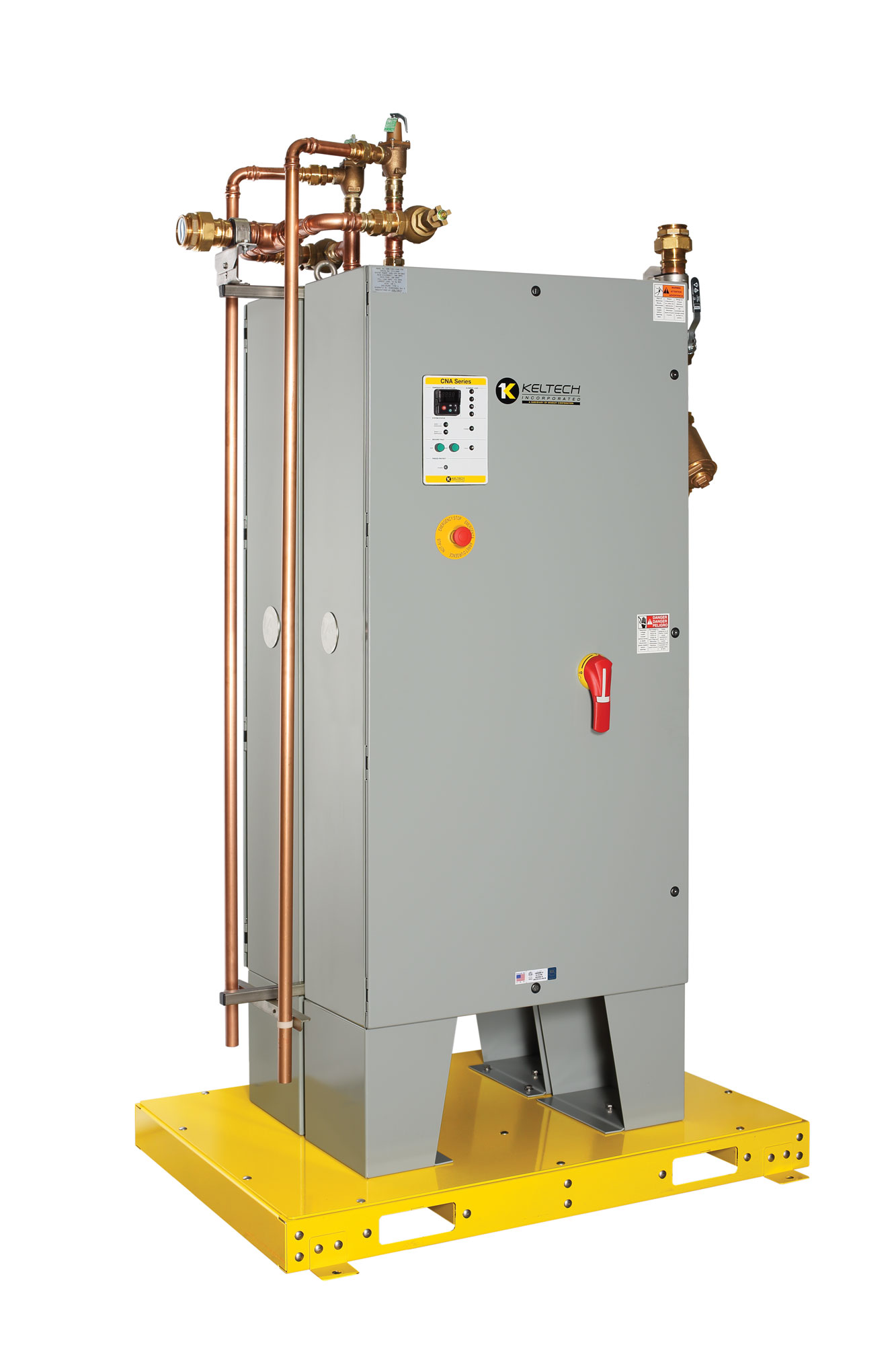 Keltech electric tankless water heaters are the fastest, most reliable, and most efficient tankless water heaters in the industry.
• Heavy industrial and safety shower units
• Skid systems
• Freeze protected options
• Internal fusing included