Plastic Laminate Partitions
Model Plastic Laminate Partitions
Available in virtually any color of laminate
Affordable and aesthetically pleasing
Corrosion-resistant
High pressure bonding exceeds industry standards

NEW

Mills Plastic Laminate now GREENGUARD Certified as a low-emitting material.
Offering limitless design possibilities and low cost, plastic laminate is the perfect solution for restaurants, retail outlets and movie theaters. Almond
(0920)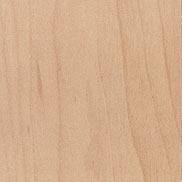 Amber Maple
(037F)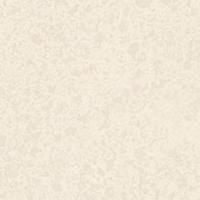 Antique White Oxide
(0303)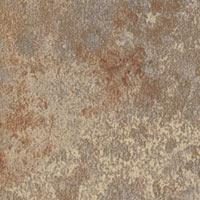 Autumn Indian Slate
(059F)

Black
(0909)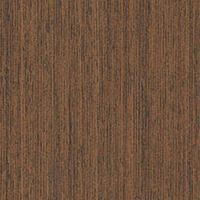 Chestnut Woodline
(127F)
Citadel Warp
(111F)

Earth
(159F)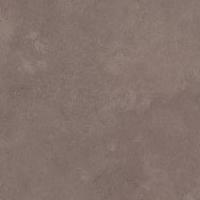 Earth Wash
(061F)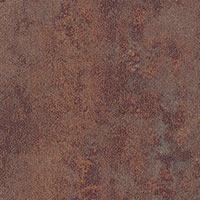 Elemental Corten
(160F)

Fog
(0961)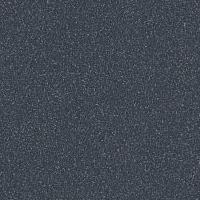 Graphite Grafix
(006F)

Labrador Granite
(057F)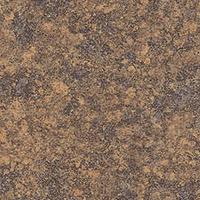 Mineral Sepia
(158F)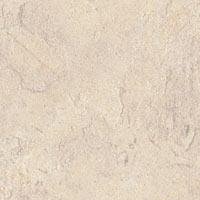 Natural Canvas
(7022)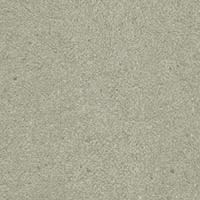 Nature Solidz
(032F)
Navy Grafix
(7018)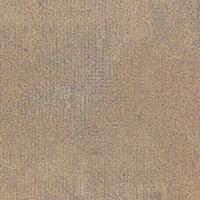 Shoji Screen
(051F)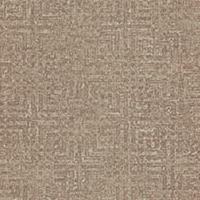 Tatami Mat
(3508)

Wild Cherry
(161F)
All standard colors are from Formica
A variety of additional colors are available. Please contact our Customer Service Team for more information as these colors may be subject to longer lead times and additional costs.
Mills Partitions Warranty
The Mills Company warrants to commercial and institutional purchasers only each new partition unit purchased from us to be free from defects in materials and workmanship under normal use and service for a period of one year, upon the following terms and conditions:
This warranty is limited to replacing or repairing, at our option, transportation charges prepaid by the purchaser, any partition unit or part thereof that our inspection shall show to have been defective within the limitations of this warranty.
The period during which partitions units are warranted is as follows, measured from the date of our invoices:
Powder Coated Steel Partitions - fifteen (15) years against rust-out.
Stainless Steel Partitions - fifteen (15) years against rust-out.
Bradmar Solid Plastic Partitions - fifteen (15) years
Plastic Laminate Partitions - three (3) years against delamination and discoloration.
Phenolic Partitions - three (3) years against delamination and discoloration.
Fusion Granite Partition Panels and Pilasters - fifteen (15) years
Chrome Plated Zamac Hardware - five (5) years.
Stainless Steel Hardware - lifetime of the partition.
This warranty does not cover installation labor charges and does not apply to any units that have been damaged by accident, abuse, improper installation, improper maintenance, or altered in any way.
The replacement or repair of defective partitions units as stated in this warranty shall constitute the sole remedy of the purchaser and the sole liability of The Mills Company under this warranty.THE MILLS COMPANY SHALL NOT UNDER ANY CIRCUMSTANCES BE LIABLE FOR INCIDENTAL, CONSEQUENTIAL OR INDIRECT DAMAGES CAUSED BY DEFECTS IN PARTITION UNITS OR ANY DELAY IN THE REPAIR OR REPLACEMENT THEREOF.
This warranty extends only to commercial and institutional purchasers and does not extend to any others, including consumer customers of commercial and institutional purchasers.
This warranty does not extend to any product purchased from an unauthorized online seller (meaning any seller offering Bradley products for sale over the internet, other than those resellers identified as "authorized" at bradleycorp.com/national-distributors-and-online-retailers
THIS WARRANTY IS IN LIEU OF ALL OTHER WARRANTIES, EXPRESS OR IMPLIED, INCLUDING ANY IMPLIED WARRANTY OF MERCHANTABILITY OR FITNESS FOR A PARTICULAR PURPOSE OR OTHERWISE.
Revised: March 12, 2004
Sentinel Overhead Braced - Series 400

Sentinal style partitions in plastic laminate afford the absolute widest range of options for both color and installation versatility. Ideal for restaurants, retail outlets, movie theaters and any restrooms where versatility and affordability are important factors.
Require no special floor or ceiling construction, installation is easy in new construction or remodels
Anti-grip headrail provides outstanding rigidity
Floor Braced - Series 500

Floor braced plastic laminate partitions allow an affordable wide rage of colors for any restroom with high ceilings.
Ideal for buildings with high ceilings
Enhances the effect of spaciousness
A minimum 3" concrete construction for anchoring is required
Ceiling Hung - Series 600

Ceiling hung plastic laminate partitions offer an affordable solution in a wide range color choices for restrooms with low ceilings.
Ideal for areas with low ceilings
Offers an area free from obstruction allowing for fast and easy maintenance
Requires structural supports in the ceiling for maximum rigidity
Not recommended for ceiling heights over 8 ft
Floor To Ceiling - Series 700

Plastic laminate partitions mounted floor to ceiling are an economic choice that offers greater stability with a wide range of color options.
Mounted to both floor and ceiling
Offers the most stability
Urinal Screen

Available in the same wide range of colors as plastic laminate partitions.
Available in any color of laminate
Economical choice