Pedestal Bench
Model LENOXPEDESTAL
Tough, attractive solid plastic never needs painting, resists dents and scratches
Impervious to moisture - 20 year warranty against rust, delamination or breakage under normal use
Made with HDPE plastic containing 30% pre-consumer content
Durable 17" black anodized pedestal, vandal resistant all-welded construction
Wide range of lengths and colors

NEW

Lenox Plastic Lockers now GREENGUARD Certified as a low-emitting material.
Product Literature Request
Lenox Lockers Brochure
Lenox Pedestal Bench Color Selections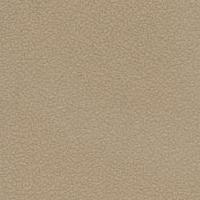 Beige
(S202)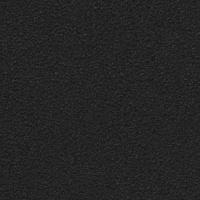 Black
(S205)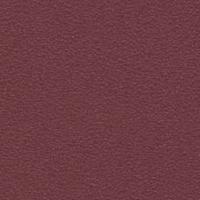 Burgundy
(S211)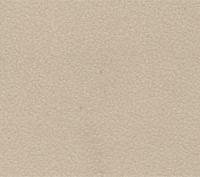 Buttermilk
(M226)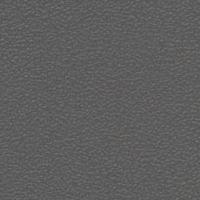 Charcoal Gray
(S215)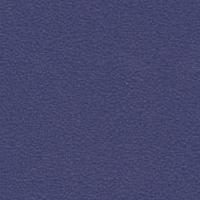 Deep Blue
(S203)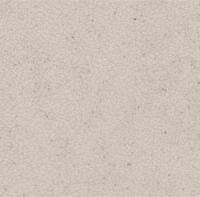 Desert Stone
(S406)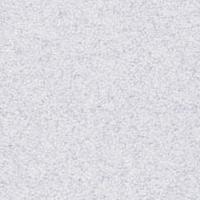 Dove Stone
(S400)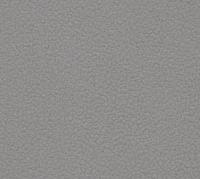 Gray
(S200)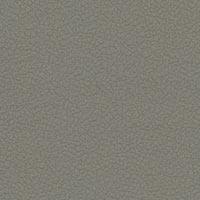 Moss
(M228)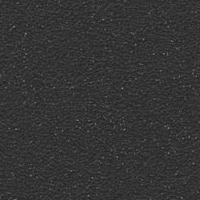 Starry Night
(S225)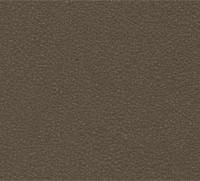 Toffee
(M227)

White
(S201)
Due to graphical variances, the actual color may differ. Actual material samples are available thru your local representative.
Design Documents
Lenox Lockers Warranty
The Mills Company warrants to commercial and institutional purchasers only each new Lenox locker unit purchased from us to be free from defects in materials and workmanship under normal use and service for a period of one year and be free from rust, delamination or breakage of any plastic components for a period of 20 years under normal use*.  This warranty is measured from the date of our invoices, upon the following terms and conditions:
This warranty is limited to replacing or repairing, at our option, transportation charges prepaid by the purchaser, any Lenox locker unit or part thereof which our inspection shall show to have been defective within the limitations of this warranty.
This warranty does not cover installation labor charges and does not apply to any units that have been damaged by accident, abuse, improper installation, improper maintenance, or altered in any way.
The replacement or repair of defective Lenox locker units as stated in this warranty shall constitute the sole remedy of the purchaser and the sole liability of The Mills Company under this warranty. THE MILLS COMPANY SHALL NOT UNDER ANY CIRCUMSTANCES BE LIABLE FOR INCIDENTAL, CONSEQUENTIAL OR INDIRECT DAMAGES CAUSED BY DEFECTS IN LENOX LOCKER UNITS OR ANY DELAY IN THE REPAIR OR REPLACEMENT THEREOF.
This warranty extends only to commercial and institutional purchasers and does not extend to any others, including consumer customers of commercial and institutional purchasers.
This warranty does not extend to any product purchased from an unauthorized online seller (meaning any seller offering Bradley products for sale over the internet, other than those resellers identified as "authorized" at bradleycorp.com/national-distributors-and-online-retailers
THIS WARRANTY IS IN LIEU OF ALL OTHER WARRANTIES, EXPRESS OR IMPLIED, INCLUDING ANY IMPLIED WARRANTY OF MERCHANTABILITY OR FITNESS FOR A PARTICULAR PURPOSE OR OTHERWISE.
*Normal use further defined as lockers installed in a climate-controlled environment, away from direct sunlight.
Revised: October 21, 2010